To drive up the number of car owners submitting valuations online, The Car Buying Group utilised Facebook and Google Ad campaigns targeting car owners looking to sell quickly.
Within three months, valuations accelerated by 440%, overtaking competition and positioning themselves at the front of the grid as a key market leader.
Paid advertising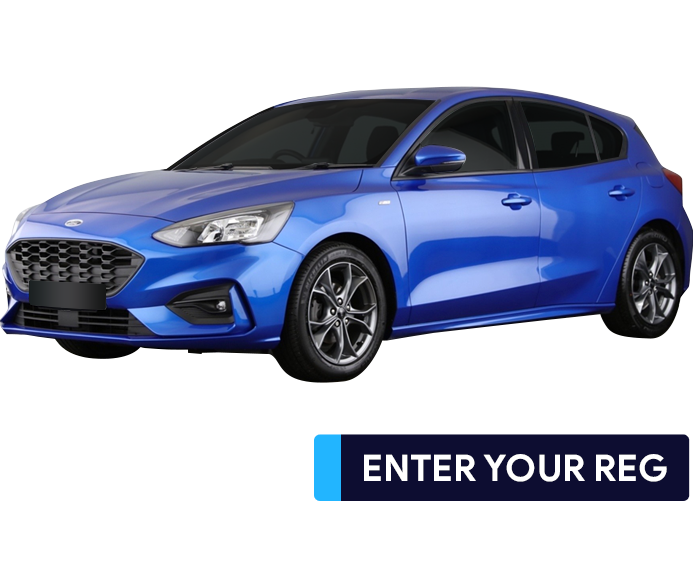 As the leading provider of safe fuel storage, Western Global wanted to expand its US customer base by targeting fuel providers online. By running a combination of Google ads and SEO, traffic and enquiries increased, protecting their position as world leaders in fuel storage.
Search optimisation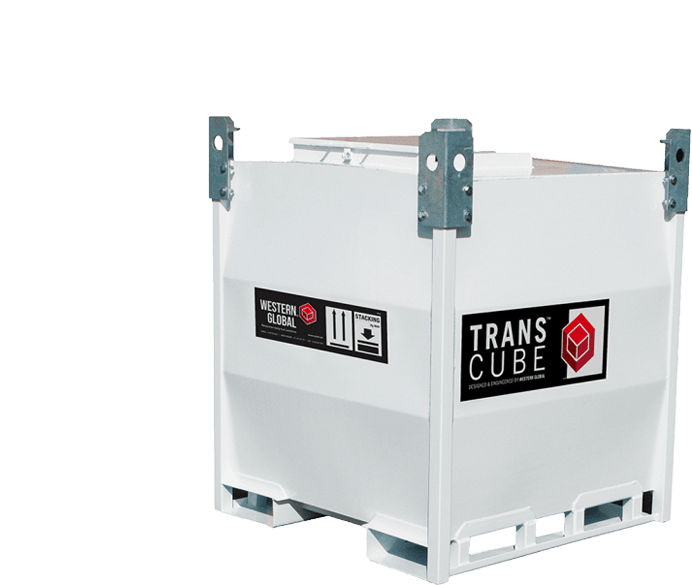 Smashing targets not phones
Offering on-trend phone cases to Gen Zs, Fun Cases came on board to find new ways to drive international customers to their eCommerce store. Using highly targeted Facebook and Instagram campaigns with topical and scroll-stopping creatives, revenue skyrocketed with no phones harmed in the process.
Content marketing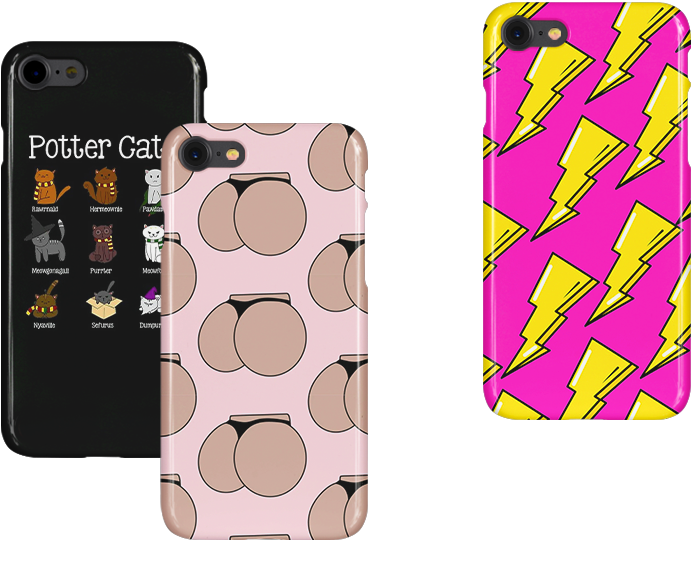 Rate us 5/5 stars
for a reason
Ready to find out what makes us different?
Speak with one of the team today.

Could not recommend them more highly. Get on board!
Since coming on board we have been increasingly impressed with their knowledge base and delivering a superb campaign for us. Having had previous dealings with such outfits, I started this journey very sceptical but I'm delighted to say on behalf of our thriving business that they've more than proven their worth to literally out perform our brief.

We have worked with Bigg since 2019,
We have worked with Bigg since 2019, at first with the UK side of our business, however Bigg now partner with us for our US growth market and our new emerging markets, not only have we seen significant increases in our website traffic and google ad conversions, but the relationship we have built with the Bigg team means they are an extension of our in house marketing team.

They didn't just hit our target ROAS, they smashed it by a mile.
Bigg have been outstanding in producing and maintaining our social media ads. They didn't just hit our target ROAS, they smashed it by a mile. Their customer service and account management is astonishing and they're always on the ball with actioning ideas and changes quickly. I cannot recommend them highly enough.

Enthusiasm, energy and dedication.
I'm more than happy not only with the quality of their work but also with their customer support. This is an important bit for us as we are no experts in the digital marketing field... the communication from the team has been excellent, providing us with that extra reassurance that we've made the right choice by selecting them as our agency.
Exceeding client expectations
From SMEs to global giants, we've gained experience from the best. By partnering with Bigg, you'll receive a strategy designed to maximise returns, saving you money and time.
Get started
Join over 500 companies growing their presence