From SMEs to global giants, hundreds of businesses choose Bigg to fulfil their commercial objectives. Whether that's through SEO, Paid Advertising, Social Media or Content. We combine our expertise with industry best practices to create strategies that drive tangible and high-performing results for your business.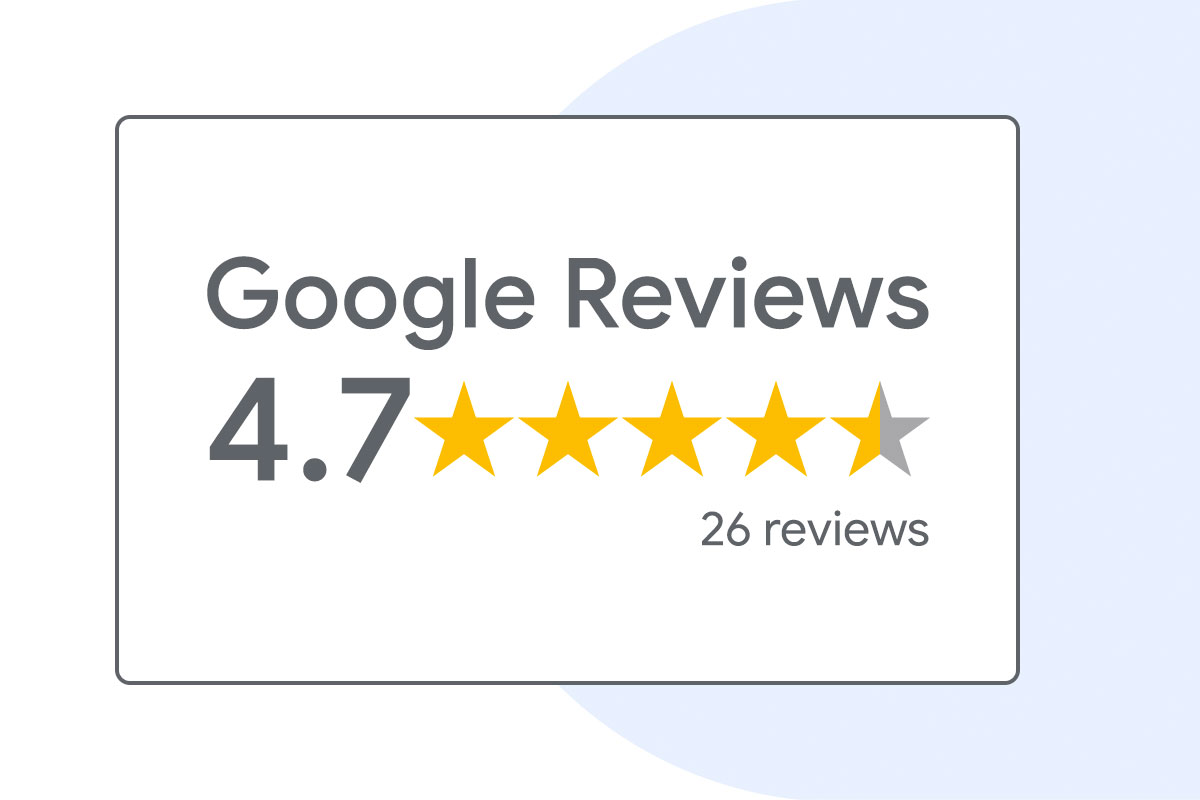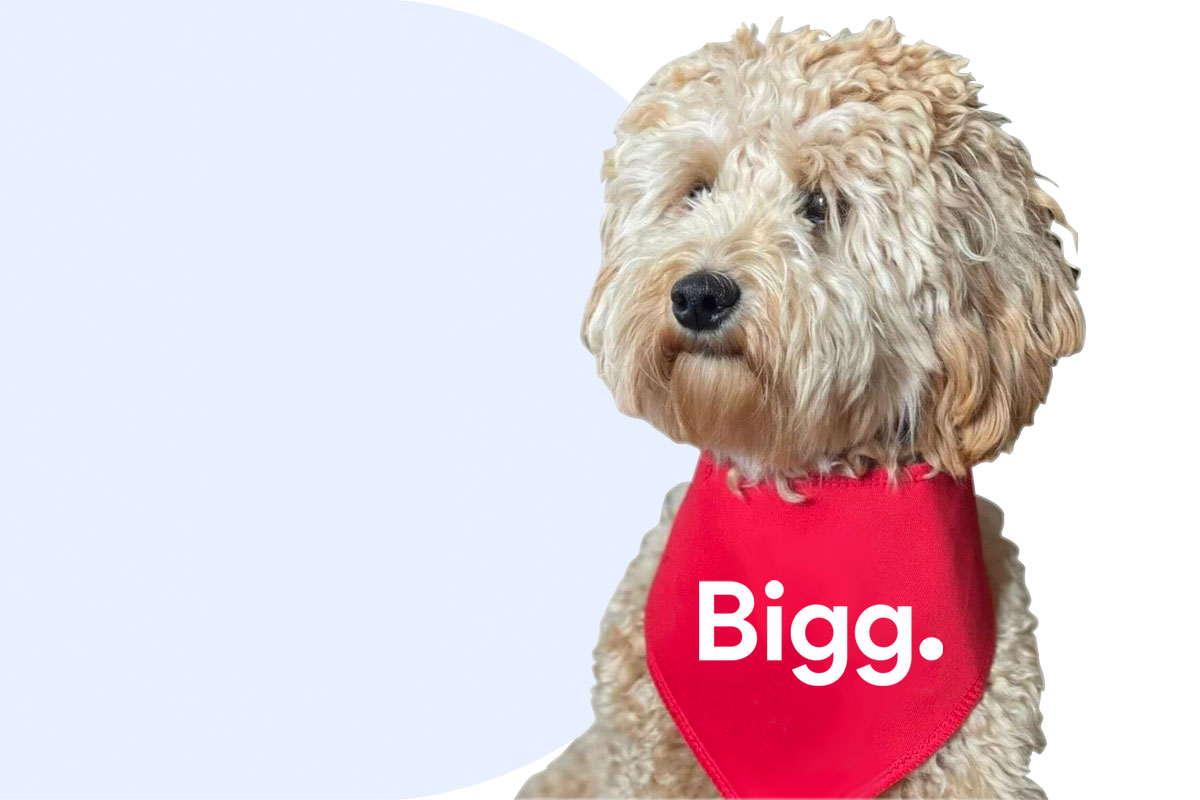 A team of digital experts
We're a growing team of 25 skilled digital marketers based in the heart of Bristol. Working collaboratively to attain results for our clients that matter most, we work with businesses both small and Bigg in all kinds of industries. We know a thing or two about how to successfully plan, implement and measure digital marketing campaigns, so no matter what outcome you're after you can trust us to meet it.
A results-driven approach
From Social and Google Advertising to Search Engine Optimisation and Content Writing, we've created services that are designed to increase your brand visibility, generate leads and deliver a positive return on your investment so that you can focus on the bigger tasks, like running your business.
Meet the Bigg team
A friendly and knowledgeable team of digital marketing experts dedicated to helping businesses grow Bigger
through digital marketing. We think Bigg and bold.