About
Meet the Bigg team. An ambitious, innovative, proactive and inclusive collective of digital marketing experts.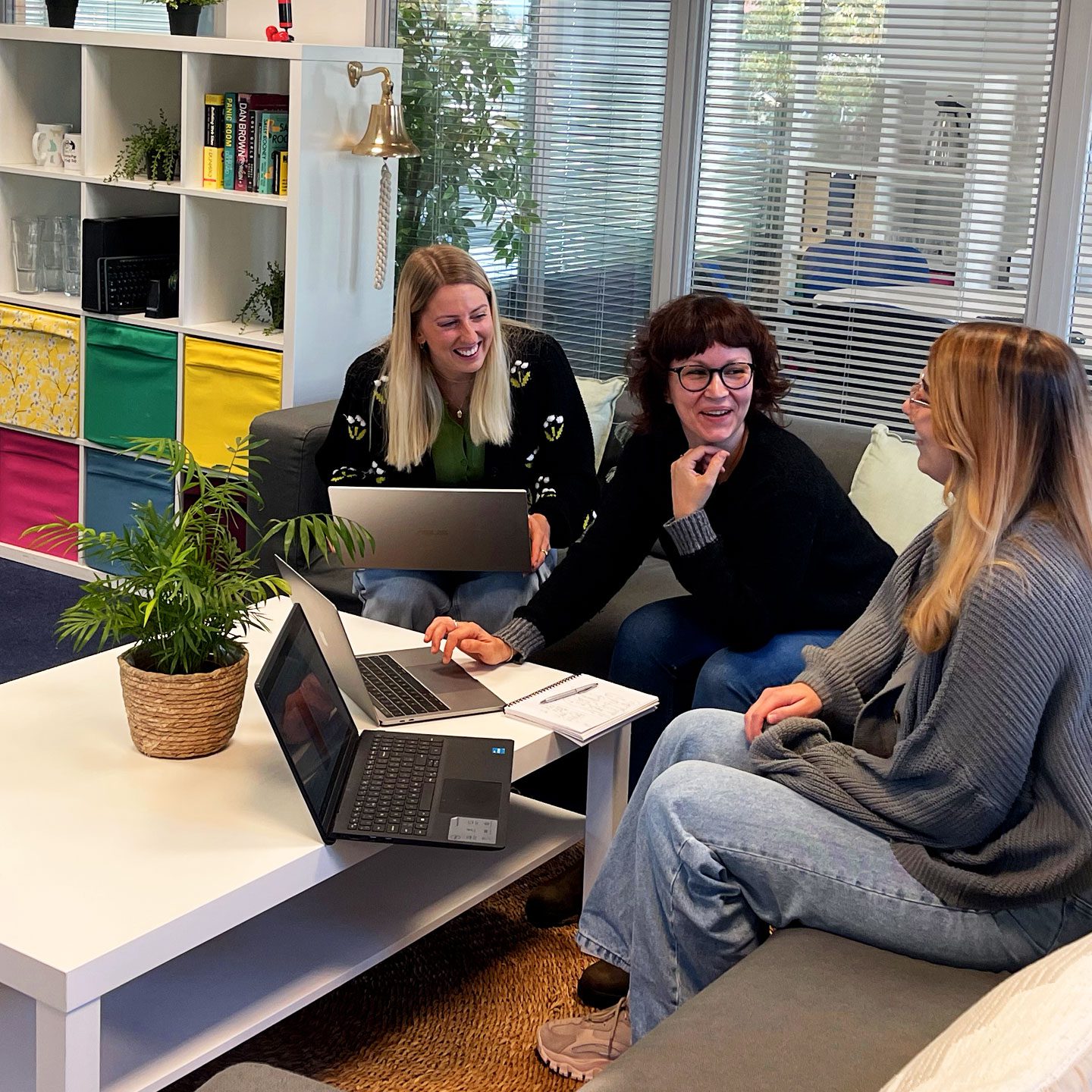 Established in 2006, well before every street corner had a digital marketing agency, we've dedicated the last 15 years to what we know a business needs – measurable results!
Brand awareness is great, but it doesn't pay the bills and so our focus is on understanding our clients, defining their perfect customer and putting together digital marketing campaigns that deliver return on investment.
As a team of well-trained, hungry for success digital marketing experts, we know what it takes to make a difference.
Whether you're just starting on your digital journey, or you've spent years working with agencies that seem to do an 'okay' job, send us a message or, better still, pick up the phone and let our experts explain how they can make a real-world difference to your business.
Ambitious
We continually drive each other to succeed. We enable our customers to achieve more.
Innovative
We are forward-thinking and always evolving. We help our clients dream bigger.
Proactive
We are dynamic and go above and beyond. We are always one step ahead for our customers
Inclusive
We love what we do working with us should be an enjoyable experience for all.