Less agency, more partner
Results-driven digital marketing
Campaign ignitors. Digital innovators. Strategic thinkers. We craft. We develop. We grow.
We're data-driven. We manage… Most importantly… We deliver.
We're a dynamic Digital Marketing Agency that makes it nearly impossible to fail at growing your business. We use a scientific approach to marketing that leverages visitors and conversion data to improve results and increase your profitability month after month.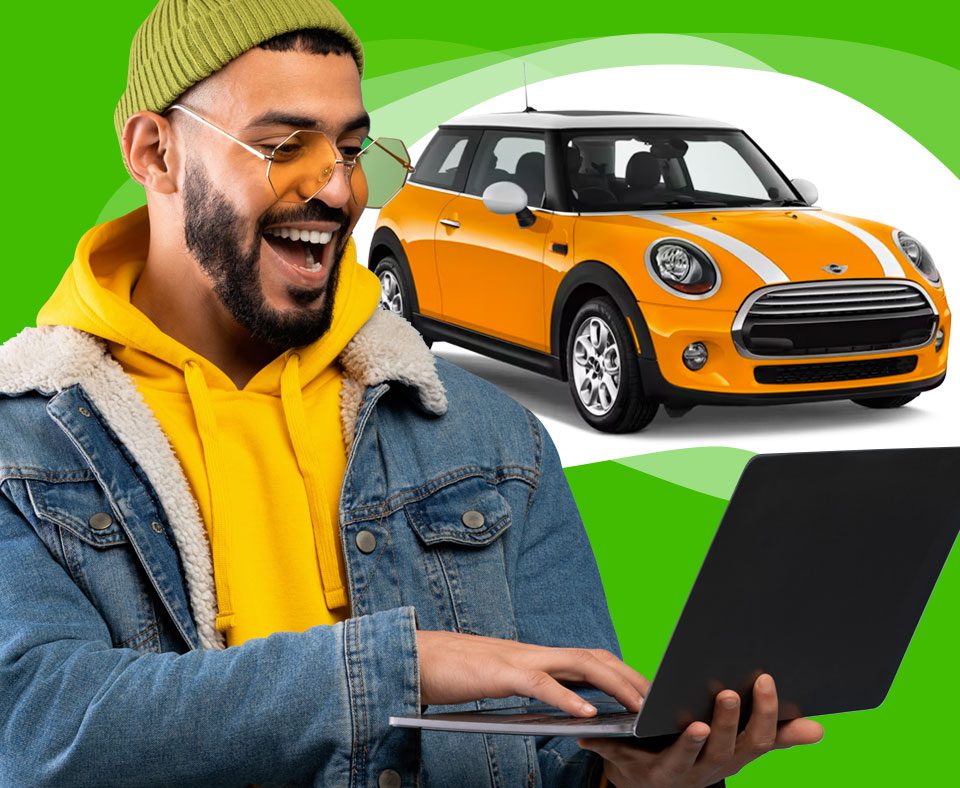 To drive up the number of car owners submitting valuations online, The Car Buying Group utilised Facebook and Google Ad campaigns targeting car owners looking to sell quickly.
Within three months, valuations accelerated by 440%, overtaking competition and positioning themselves at the front of the grid as a key market leader.
Paid advertising
As the leading provider of safe fuel storage, Western Global wanted to expand its US customer base by targeting fuel providers online. By running a combination of Google ads and SEO, traffic and enquiries increased, protecting their position as world leaders in fuel storage.
Search optimisation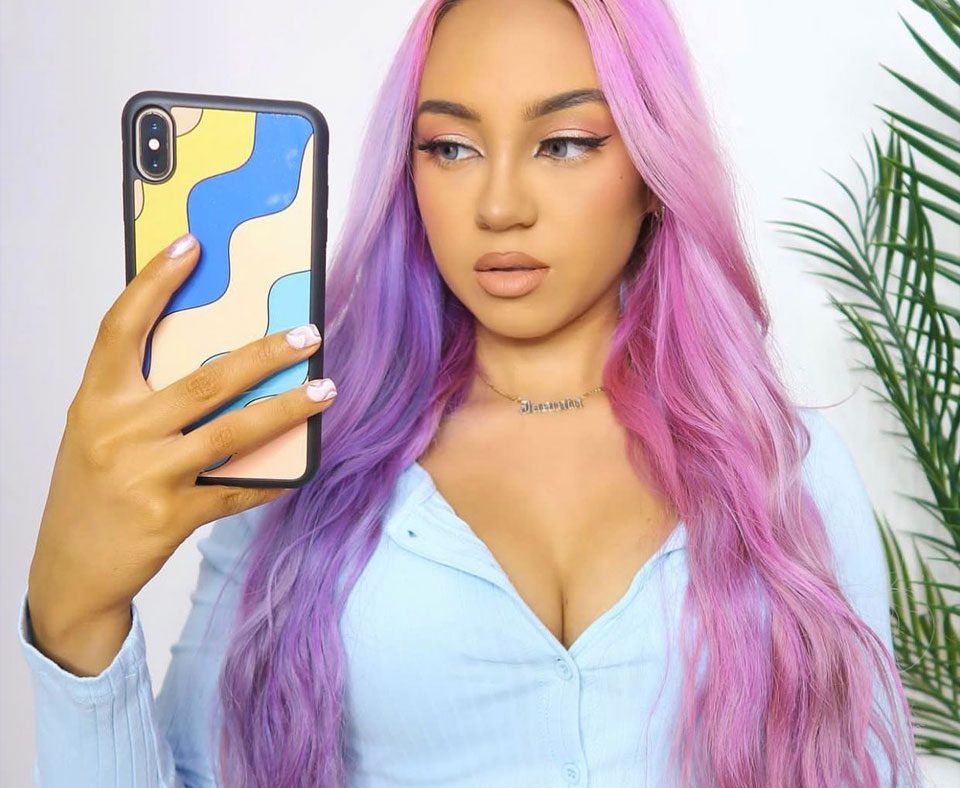 Smashing targets not phones
Offering on-trend phone cases to Gen Zs, Fun Cases came on board to find new ways to drive international customers to their eCommerce store. Using highly targeted Facebook and Instagram campaigns with topical and scroll-stopping creatives, revenue skyrocketed with no phones harmed in the process.
Content marketing
Hear from our
happy customers
Ready for results?
Let's talk.
Schedule your Strategy Call to discover your biggest growth opportunities and learn more about our services.