Connect with your customers and create a consistent appearance for each of your marketing assets with a strong brand identity. From a strategically designed colour palette that compliments your brand to a clear and recognisable email template.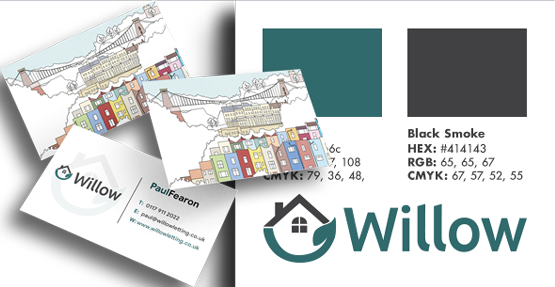 Why branding is important
A strong and consistent identity to build trust with customers.

Identifiable
We'll help to tell your story through your branding by creating assets that show who you are and what your business is all about.

Brand guidelines
We'll create simple guidelines for your brand that your whole company can follow to keep your business visually consistent.

Visual samples
We'll provide you with a range of examples of how your branding can be used. Including social media and email marketing templates.

Trademark
Once complete, our branding work is ready to be trademarked with the UK IPO.
Set the tone with brand assets
No business is complete without identifiable branding. Our branding service helps you to create consistency amongst all of your marketing communications by providing nothing less than professional, clean and recognisable design assets.
Bigg's branding service helps set your business apart from the competition by creating a theme that will give your customers a positive first impression.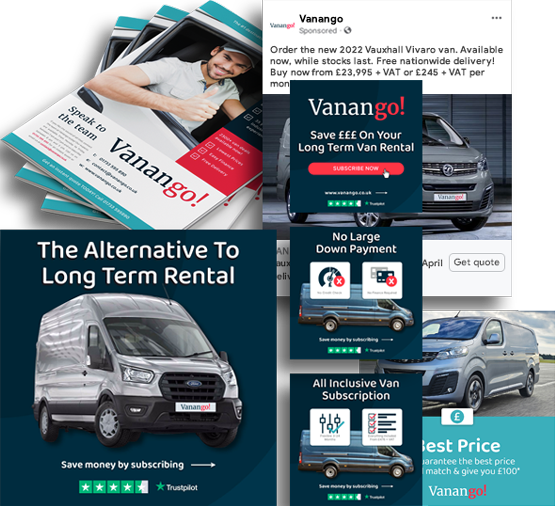 Give your stakeholders rules and regulations when it comes to creating marketing assets.
We'll provide you with a set of branding rules for your internal team to follow to ensure complete consistency across the board. Including fonts, colours and a set of dos and don'ts for creating assets internally across your sales and marketing teams to ensure all communications follow the same format.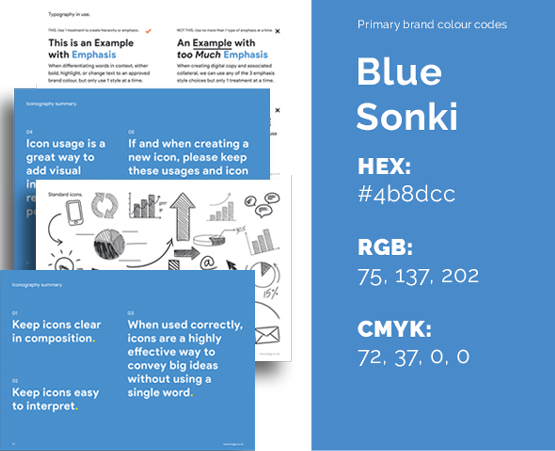 Tailored to your business
Our branding service puts your business first by ensuring that your identity is cohesive with who you are and what you're about. We want your branding to speak volumes about your business, so we'll always listen to your preferences to create a branding pack that grabs the attention of your audience and strengthens trust.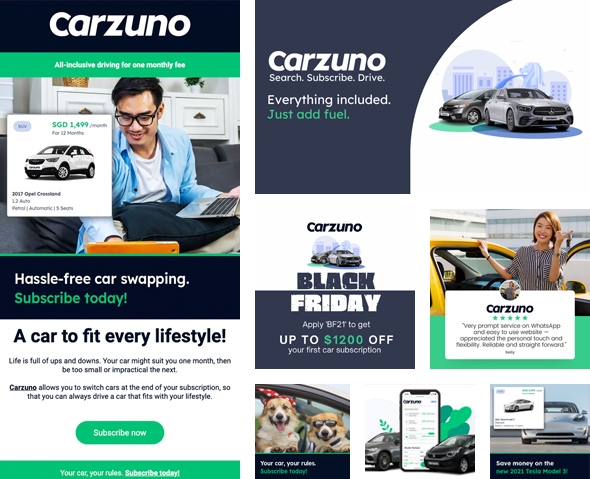 Having a strong brand identity will ensure that your business is recognisable by your customers. Consistency with your logo and marketing visuals will keep your brand looking professional, and will establish an association between your brand and a particular identity.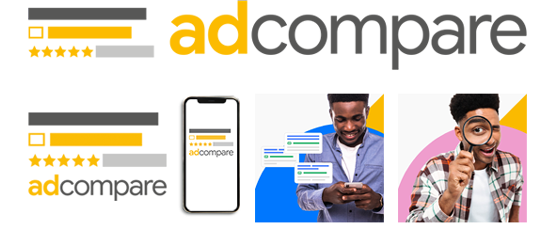 Let us help you find your brand identity
Bigg has worked with businesses for 15 years in attaining growth through digital marketing. We'll create branding that gives your customers the best first impression possible.
Get started
Join over 500 companies growing their presence







23% increase in overall sales
Bigg helped us build and deliver a targeted marketing campaign to our target audience. Not only did we get the brand awareness we were looking for but we saw a 23% increase in overall sales.

We have been using Bigg now for a few months and have seen a great return on the investment...
... Weekly reviews with the team are very useful and they are always on hand to answer any questions we have.

The results and ROI are easily seen.
Bigg took the time to understand the needs of the business and exactly how they would deliver. Deliver, they did. The results and ROI are easily seen. Would highly recommend the team at Bigg.

Bigg did a great job...
We were spending a lot of money on our property lead generation and Bigg did a great job in improving lead quality and we converted more sales as a result. Recommend!