Identifiable
We'll help to tell your story through your branding by creating assets that show who you are and what your business is all about.

Brand guidelines
We'll create simple guidelines for your brand that your whole company can follow to keep your business visually consistent.

Trademark
Once complete, our branding work is ready to be design trademarked with the UK IPO with little or no challenge.
Connect with your customers and create a consistent appearance for each of your marketing assets with a strong brand identity. From a strategically designed colour palette that compliments your brand to a clear and recognisable email template.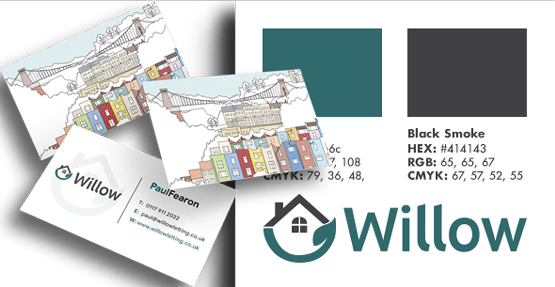 Give your stakeholders rules and regulations when it comes to creating marketing assets.
We'll provide you with a set of branding rules for your internal team to follow to ensure complete consistency across the board. Including fonts, colours and a set of dos and don'ts for creating assets internally across your sales and marketing teams to ensure all communications follow the same format.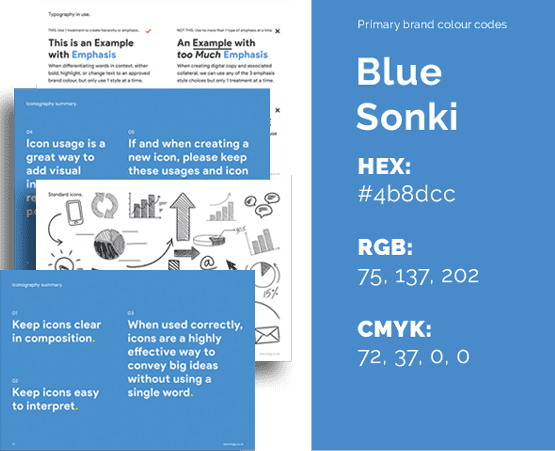 Tailored to your business
Our branding service puts your business first by ensuring that your identity is cohesive with who you are and what you're about. We want your branding to speak volumes about your business, so we'll always listen to your preferences to create a branding pack that grabs the attention of your audience and strengthens trust.
Having a strong brand identity will ensure that your business is recognisable by your customers. Consistency with your logo and marketing visuals will keep your brand looking professional, and will establish an association between your brand and a particular identity.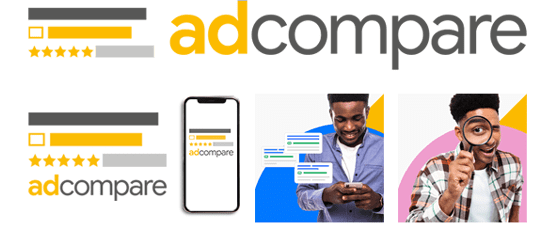 Rate us 5 stars for a reason
These guys know their stuff!
Finding Bigg has made a massive difference to our business and helped to make us one of the country's largest suppliers of Vans.
Not only did they take the time to understand our goals but they completely got the commercial aspect of our business and what we needed to achieve to continually invest more in our marketing.
Chris Jakeways
Vanaways
The comms have been excellent
Bigg has been outstanding in producing and maintaining our social media ads. They didn't just hit our target ROAS, they smashed it by a mile. Their customer service and account management are astonishing and they're always on the ball with actioning ideas and changes quickly. I cannot recommend them highly enough.
Michael Broadbridge
Fun Cases
Enthusiasm, energy and dedication
I'm more than happy not only with the quality of their work but also with their customer support. This is an important bit for us as we are no experts in the digital marketing field.
The communication from the team has been excellent, providing us with that extra reassurance that we've made the right choice by selecting them as our agency.
Maxim Lyashco
ICS
We have worked with Bigg since 2019, at first with the UK side of our business, however Bigg now partner with us for our US growth market and our new emerging markets
Not only have we seen significant increases in our website traffic and Ad conversions, but the relationship we have built means they are an extension of our in house marketing team.
Kirsty McNeil
Western Global
Clients