Snap Fitness ran a number of pre-launch campaigns for several national gyms. Using strong social and Google Ad campaigns targeting fitness lovers within specific locations, Snap Fitness grew the number of pre-launch sign-ups. With social media management campaigns for each new gym, Snap Fitness were able to engage with and inform their audiences about the new openings.
Paid advertising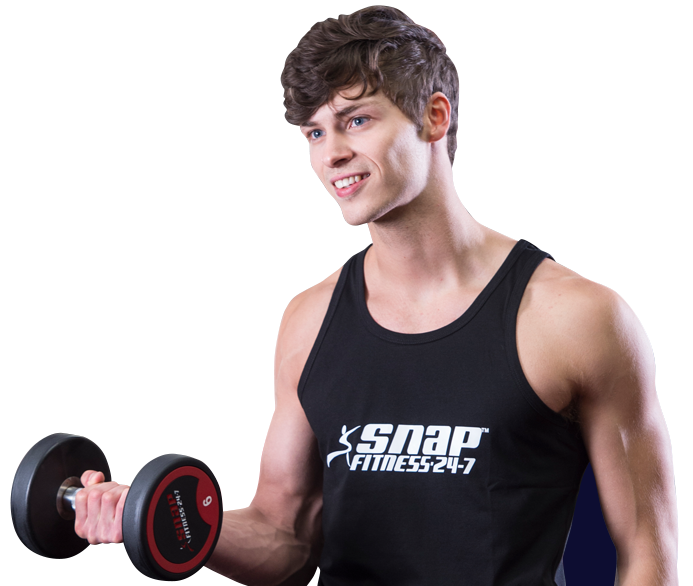 With appealing, fitness-specific Social and Google Ad campaigns, Bristol-based gym and online fitness retailer Starks Fitness were able to drive new users to their website and generate leads for new memberships. Alongside this, offers and products were promoted directly to gym-goers ' inboxes through an engaging email marketing campaign.
Paid advertising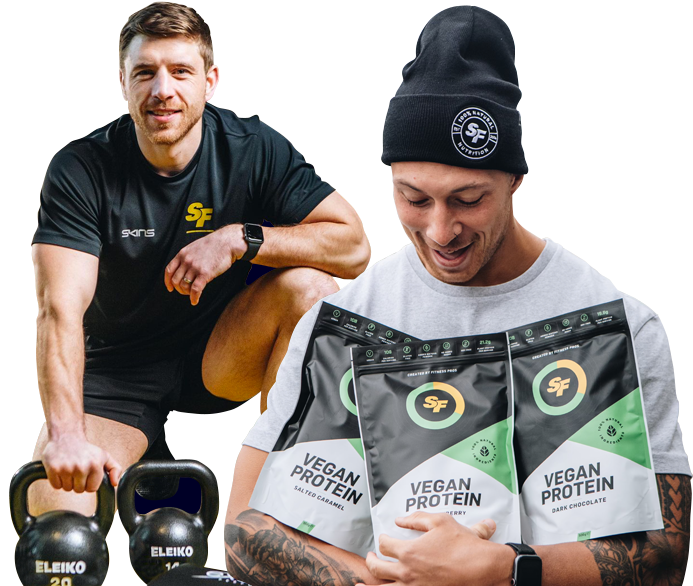 Looking for way to push more sales?
Let us do the heavy lifting with your digital marketing. We are experienced in helping fitness and
sports businesses to succeed through PPC, social media and SEO.
Get in touch