Deliver your message directly to inboxes
Email marketing is an effective strategy for connecting with current and potential customers. Not only does it allow you to keep your audience up to date with your business, but it's also a functional sales tool for promoting your latest offers.
We offer an email marketing service that works to create well-designed and optimised emails that convert.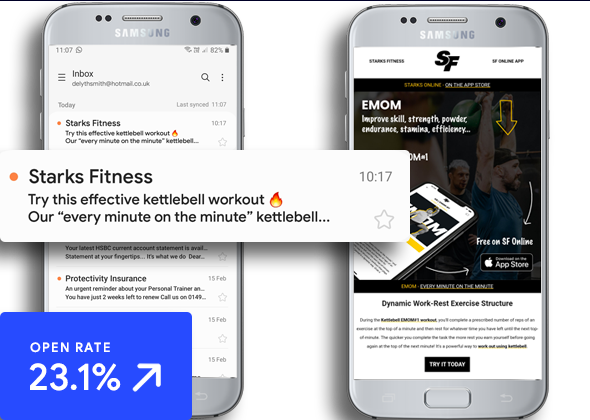 Why do you need email marketing?
One of the most powerful tools for boosting sales and revenue.

Connected
Develop customer relationships and establish trust by staying in touch with existing and new customers.

Action-driven
Each email is created to drive action. Whether that's to visit your website or to promote an offer.

Designed
Our designers will create templates with your branding using the email best practises to capture the attention of your audience.

Trackable
Emails will be measured to monitor the number of deliveries, opens & clicks and subsequent campaigns will be optimised accordingly.
Every email you send should have a clear purpose. Whether that's to promote your newly launched product or to direct your audience to a compelling new blog. Using your business objectives as a guideline, our expert writers will create attention-grabbing headlines and content that inspires action.
We'll include your latest offers and reviews within your emails to build trust with your readers and encourage clicks and inspire purchases.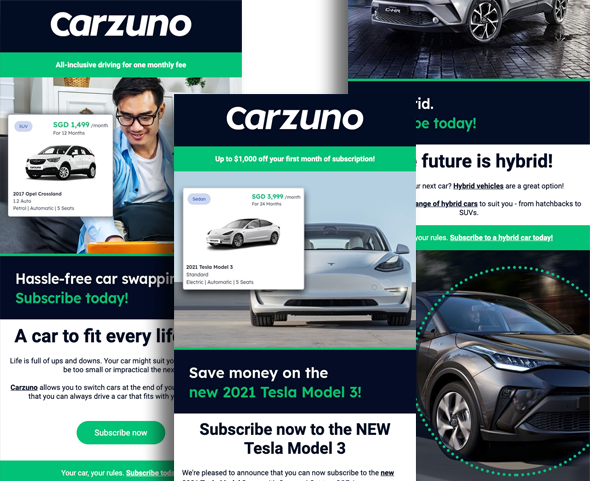 From weekly email newsletters to automated flows and sales promotions, we deliver a variety of email types. We'll work with you to understand your business objectives and to devise an email strategy that meets your goals the fastest.
Whether your goals are to gain more contact submissions, boost sales of a product or keep readers informed about your newest launches, blogs or events.
One of the best purposes of email marketing is to deliver targeted offers and promotions to the inboxes of your leads and existing customers. We'll create engaging promotions that entice your prospects to click through to your website.
Bigg will ensure that you get the very most out of your campaign, tailoring your emails according to your objectives to create valuable outcomes for your business.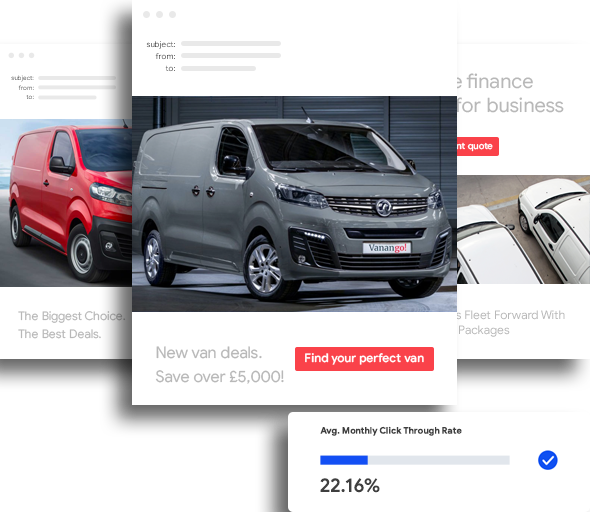 Our email strategies are created with your target audience in mind. Our in-house designers will curate email templates that maintain brand consistency and that boost engagement using well thought out layouts and imagery.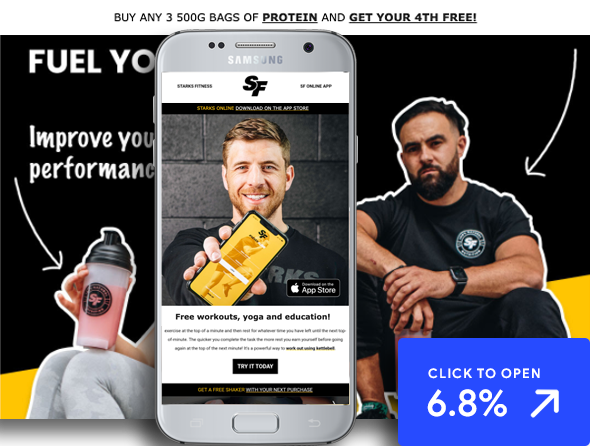 An expert team with Bigg ideas
Bigg offers email marketing services that can help you to reach your customers and make sales.
Get started
Join over 500 companies growing their presence







Working with Bigg has been a great experience thanks to their dedication,...
... which is evident in all aspects of our collaboration. We appreciate their attention to detail and creative approach when communicating our message... and look forward to continuing our collaboration.

We have been using Bigg now for a few months and have seen a great return on the investment...
... Weekly reviews with the team are very useful and they are always on hand to answer any questions we have.

The results and ROI are easily seen.
Bigg took the time to understand the needs of the business and exactly how they would deliver. Deliver, they did. The results and ROI are easily seen. Would highly recommend the team at Bigg.

Bigg did a great job...
We were spending a lot of money on our property lead generation and Bigg did a great job in improving lead quality and we converted more sales as a result. Recommend!