Grow positive customer relationships, develop brand awareness and amplify your business's voice with social media management. With well-crafted, engaging social media posts you can connect with your customers on a more human level.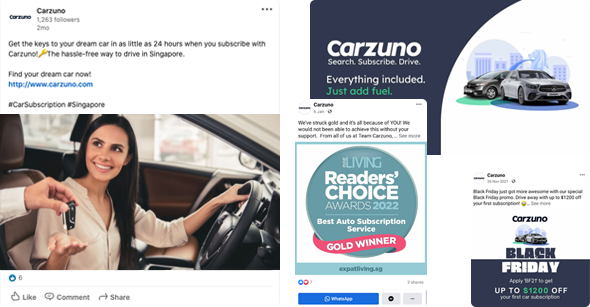 Why choose social media management?
One of the best ways to build trust and establish your brand voice.

Multiple platforms
We'll work with you to find the best social media platforms to inspire conversations, from Instagram to LinkedIn.

Save time
Leave us to manage your social media and monitor engagement, so that you can save on time you need to run your business.

Engaging
With thumb-stopping creatives and copy, you can captivate your target audience and strengthen your brand awareness.

Strategic
With the use of the latest social media best practices, your campaign's performance will be monitored to inform decisions for future content.
With over half of the world's population on social media, it's become integral for businesses to have a social media presence to reach customers. With inspiring content, you can educate customers about what makes your business unique and motivate them to make a purchase.
We'll create content that not only stops your customers from scrolling but also encourages them to engage with your business. Whether through a comment, like or share.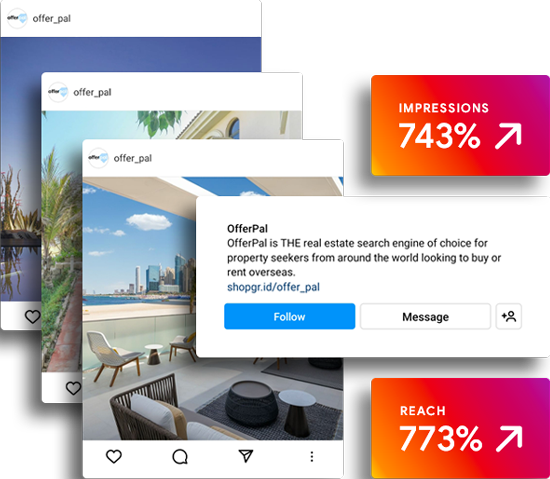 We'll devise a social media strategy that boosts your credibility and captivates your audience in the best way possible. Whether that's promoting your latest products, demonstrating the benefits of your service or posting industry-relevant news.
Your social media pages have the ability to build trust and loyalty with your customers, giving your brand a human voice.
Strengthen customer relationships
There's no better platform than social media to build authentic relationships with your customers. Our social media management service is designed to inspire conversations, leverage thought leadership and strengthen trust.
Social media not only encourages a dialogue between you and your customers, but it's also a space for strengthening relationships, encouraging feedback and building your brand voice.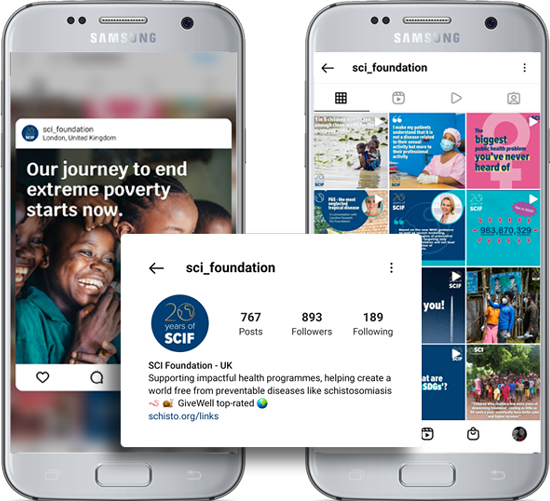 Compliments your overall strategy
Social media management helps to compliment your overall digital marketing strategy by leaving a positive impression on customers researching your business. We'll ensure that your tone and messages are consistent with your other digital strategies.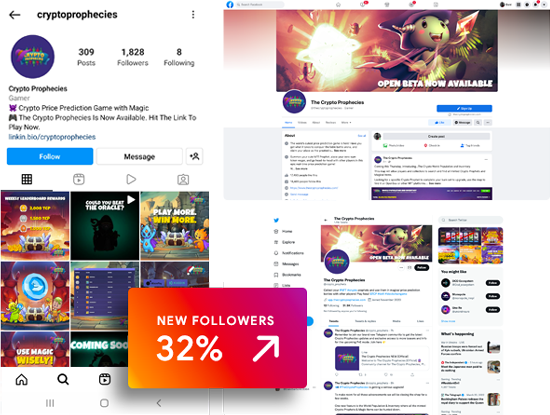 We offer social media management services to help you connect with customers
and support the growth of your business.
Get started
Join over 500 companies growing their presence






Bigg have really helped us take control of our social media...
Bigg have really helped us take control of our social media and start to build our covers not just in our flagship location but in our new St Helens restaurant. Great company, great price and most of all they are helpful.

I cannot recommend them highly enough.
Bigg have been outstanding in producing and maintaining our social media ads. They didn't just hit our target ROAS, they smashed it by a mile. Their customer service and account management is astonishing and they're always on the ball with actioning ideas and changes quickly.

We have been using Bigg now for a few months and have seen a great return on the investment.
Weekly reviews with the team are very useful and they are always on hand to answer any questions we have.

The results and ROI are easily seen.
Bigg took the time to understand the needs of the business and exactly how they would deliver. Deliver, they did. The results and ROI are easily seen. Would highly recommend the team at Bigg.