Get your business noticed by the people that matter most through a fully optimised PPC (pay-per-click) management service.
Through the use of highly targeted ads combined with great copy and thumb-stopping creative, you can elevate your business to the next level.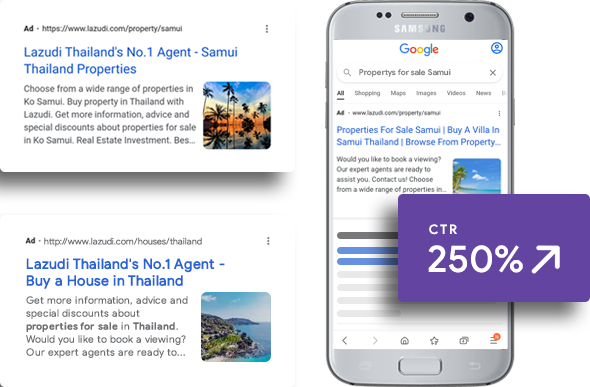 Why invest in PPC advertising?
One of the fastest and most effective ways to drive measurable results.

Measurable
With the help of our in house paid advertising experts, track your campaign's progress against your business goals.

Targeted
Target relevant audiences and demographics to reach people searching for your products and services.

Cost-effective
Our team of experts continually optimise your campaigns to ensure the best return on your investment.

Thumb-stopping
Ads are crafted in-house using high-quality creative alongside copy that converts to help your business stand out from your competition.
Give your business a powerful and precise reach with Google Search Ads.
With extensive keyword research, your business will appear first in Google search results for keyword terms with high intent. With your products and services positioned ahead of competitors, you'll have more customers clicking through to your website and boost your bottom line.
Choose Paid Search to inform your current and potential customers about your business, products and services.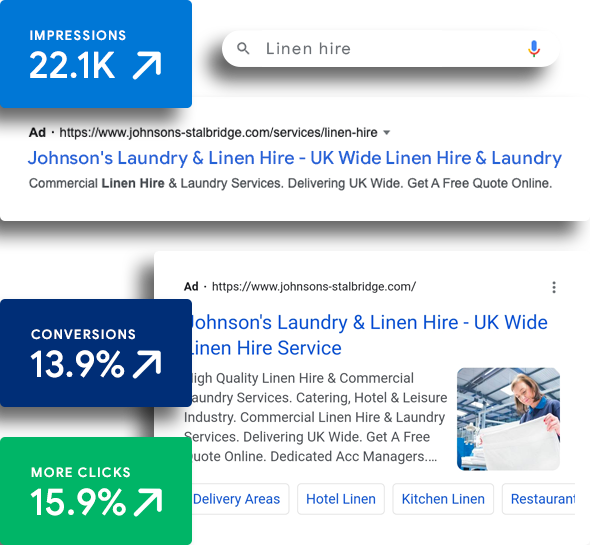 With the entire world on social media, there's no better way to achieve reach than through platforms like Facebook, Instagram, TikTok and LinkedIn.
Our social media advertising service allows your business to showcase your products and services to specific target audiences and demographics, using enticing, well-written ads that capture attention. Our strategies are built around your target customers offering your business the best ROI.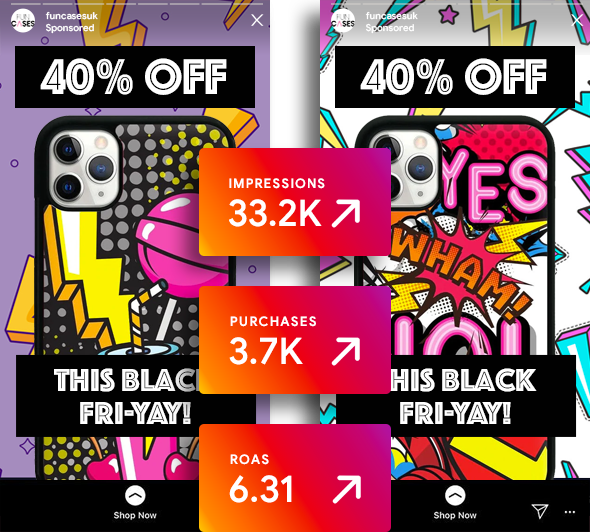 Remarketing shows your ads to audiences that have already displayed an interest in your business. Maximise the number of qualified leads by reminding these individuals about your business using relevant, engaging and tested ads that they can't help but click.
Our paid advertising team are experts in ensuring that our client's ads are always generating the best results by optimising them along the way.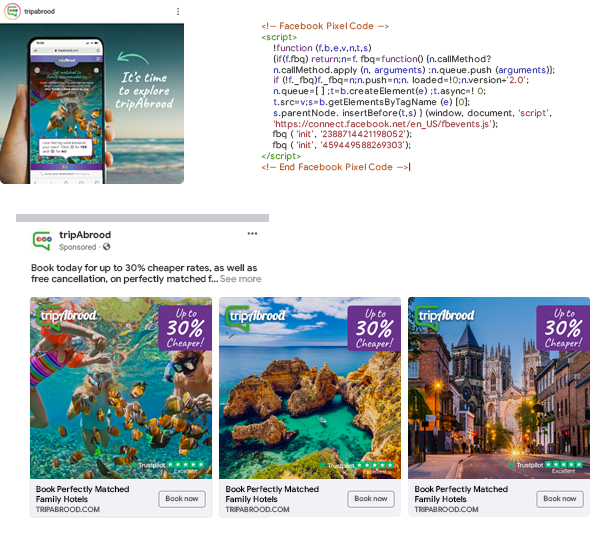 Fully transparent reporting
We invest time in ensuring that your campaign is tracked every step of the way and fine-tuned according to both your goals and changes in the market. You'll have complete transparency over your campaign's progress and be given monthly reports and quarterly reviews to benchmark the results against your objectives.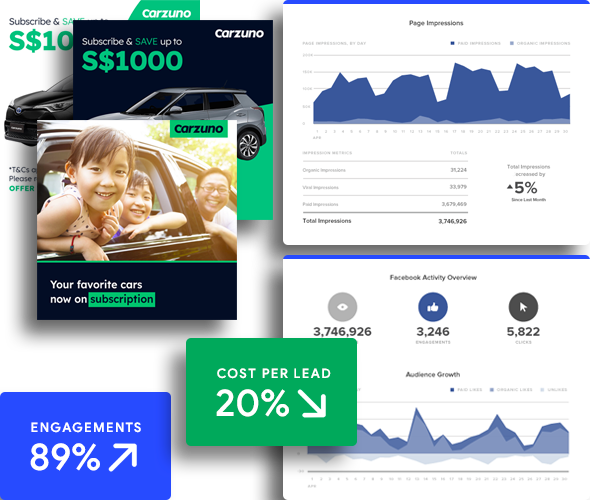 We provide pay-per-click and social media advertising that produces solid results to grow your business.
Get started
Join over 500 companies growing their presence







We have worked with Bigg since 2019,...
... at first with the UK side of our business, however Bigg now partner with us for our US growth market and our new emerging markets, not only have we seen significant increases in our website traffic and Google Ad conversions, but the relationship we have built with the Bigg team means they are an extension of our in house marketing team.

Bigg have helped Lazudi generate many new buyer leads.
Bigg has successfully executed campaigns, which have helped scale and grow the business. Overall, they've demonstrated speed, support, and expertise. They leverage various PPC ad networks through multi-channel marketing campaigns, improving acquisition, targeting, and conversion.

They didn't just hit our target ROAS, they smashed it by a mile.
Bigg have been outstanding in producing and maintaining our social media ads. They didn't just hit our target ROAS, they smashed it by a mile. Their customer service and account management is astonishing and they're always on the ball with actioning ideas and changes quickly.

Incremental increase in lead volumes year on year across all parts of our business.
Management style is collaborative and proactive. They take a hands on/flexible approach always taking time to understand the needs of our business in line with our current strategy and priorities. Bigg's SEO and PPC campaigns have secured an incremental increase in lead volumes across all parts of the business.